HELLO
I AM WIZARD NAME OF DANIEL PRONOUNS OF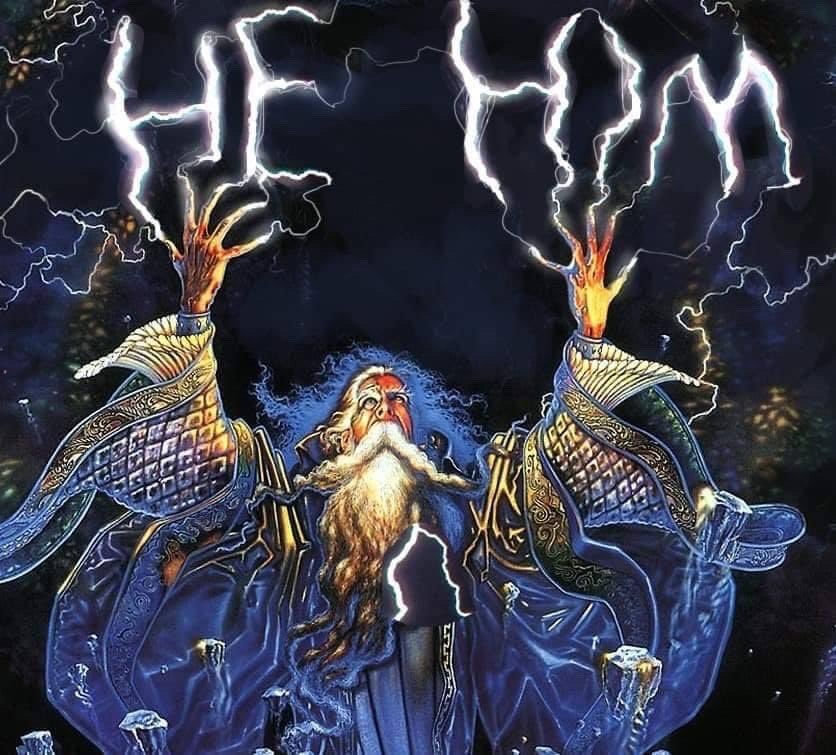 I DO NOT KNOW MUCH ABOUT BEING A WIZARD I AM VERY NEW TO THIS. I JUST GREW THIS BEARD AND FOUND THESE ROBES AND HERE I AM. IF YOU WOULD LIKE TO TELL ME ABOUT COOL WIZARD THINGS I AM MISSING JUST THINK ABOUT IT REALLY HARD. IT'LL GET TO ME.
OR IF YOU DO NOT WANT TO LET DOWN YOUR PSYCHIC BARRIERS (UNDERSTANDABLE) YOU CAN SEND ME ONE OF THOSE ELECTRONIC MAILS OR FIND ME IN THE ROCK TUMBLER. I AM A VERY COOL APPROACHABLE WIZARD I WILL NOT THROW SPELLS AT YOU (I DO NOT KNOW ANY SPELLS)
LOOK AT MY FUNNY LITTLE IMAGES I HAVE GATHERED. BLINKIES I THINK THEY ARE CALLED
BEWARE! FLASHING IMAGES AHEAD!

THESE ARE ALSO JUST UNDER HERE BECAUSE THEY BREAK THE COOL WIZARD IMAGE I'VE TRIED SO SO HARD TO BUILD UP. PLEASE DO NOT THINK OF ME AS LESS OF A WIZARD. WIZARDS CAN LIKE LITTLE IMAGES TOO.